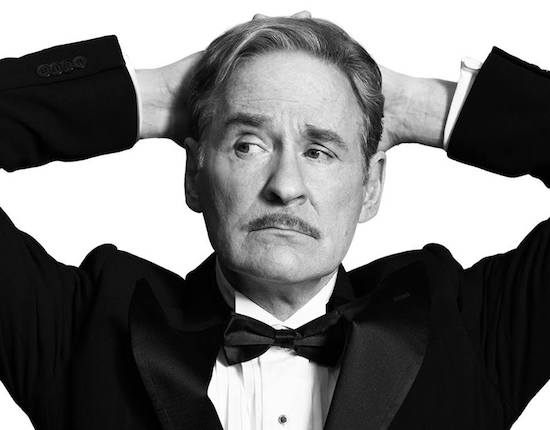 PRESENT LAUGHTER – Now Playing!
by Noël Coward.
Produced by Jujamcyn Theaters at the St. James Theatre on Broadway.
With Matt Bittner, Kate Burton, Kelley Curran, Ellen Harvey, Peter Francis James, Kevin Kline, Tedra Millan, Kristine Nielsen, Bhavesh Patel, Rachel Pickup, James Riordan, Reg Rogers, Sandra Shipley, Cobie Smulders, and David L. Townsend.
Set design by David Zinn, costume design by Susan Hilferty, lighting design by Justin Townsend, sound design by Fitz Patton, and hair design by Josh Marquette.
16 Weeks only! Performances begin March 10, 2017.
Get Tickets Here!